Welcome to Bendigo Brake and Front-End Service
Since 1948 Bendigo Brake & Front End is a long-time auto repair business in Bendigo, offering specialised repairs in brakes, suspension and clutch. We also have a wide range of new brake parts, including disc pads, disc rotors, brake shoes, drums and hydraulic components, and can offer general servicing and repairs for all makes and models.
With over 50 years of combined experience, Denis, Stephen and the Bendigo Brake & Front End team can offer customers quality workmanship with our dedication to customer service, which sees drivers return to us again and again for their vehicle's needs.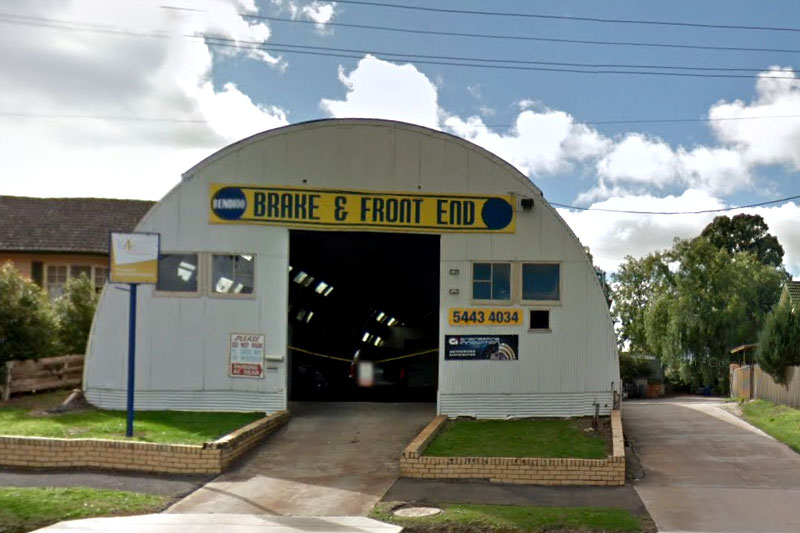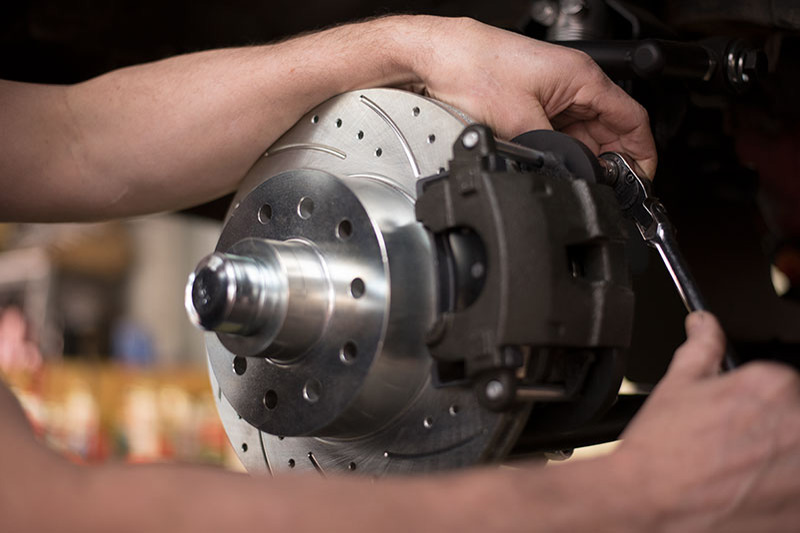 Our location on Lily Street is synonymous with quality automotive repairs throughout the Bendigo region, having been home to our business since first opening in the late 40s. Having gotten their start in the trade in 1966 and 1979 respectively, and with the backing of the prestigious Victorian Automobile Chamber of Commerce for over 45 years, Denis and Stephen will both do their utmost to get you back on the road with confidence.
To find out more about our services, or to book your vehicle in for servicing with us, give us a call today!
Get in touch!